Simon Guobadia may want more kids with Porsha Williams. The businessman recently hinted at family expansion in an Instagram post.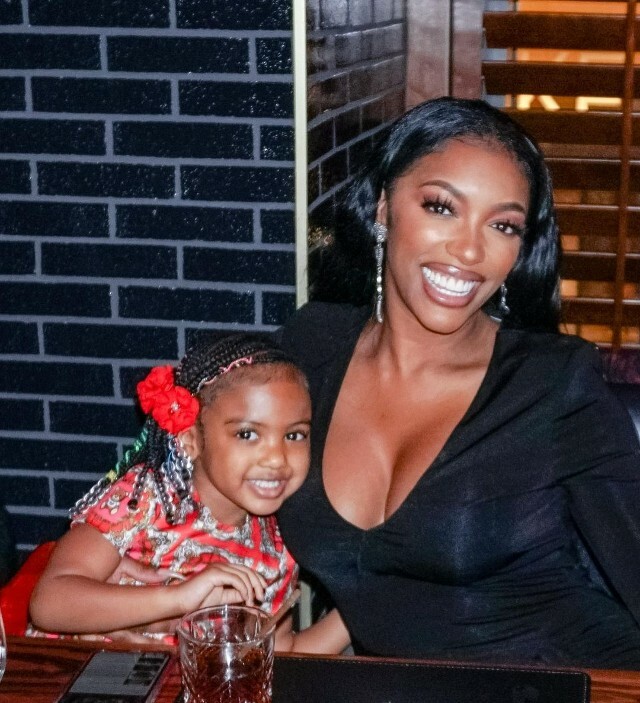 Simon shared a throwback candid of his daughter, Ximena, with his social media fans. "I recall Ximena at this age," Simon told his supporters. "I'm ready for another one. Where are you @porsha4real," the businessman asked.
It was just a few days ago that Simon and Porsha celebrated Valentine's Day in Anguilla. "Our first celebration of Valentines (sic) together as a couple and it turned out epic," Simon said of his and Porsha's trip. "@porsha4real surprised me with a trip to Anguilla – my first trip ever to this Caribbean nation," Guobadia told his social media fans.
"Last year, she showed out for my birthday celebration as well," the businessman said of his fiancee. "Now, she has pushed the bar even higher with the choice she made for our Valentine's celebration. I'm thankful and speechless all at the same d*mn time," Simon told his supporters. "You got me on this one," the entrepreneur told his soon-to-be wife. "I plan on retaliating … soon."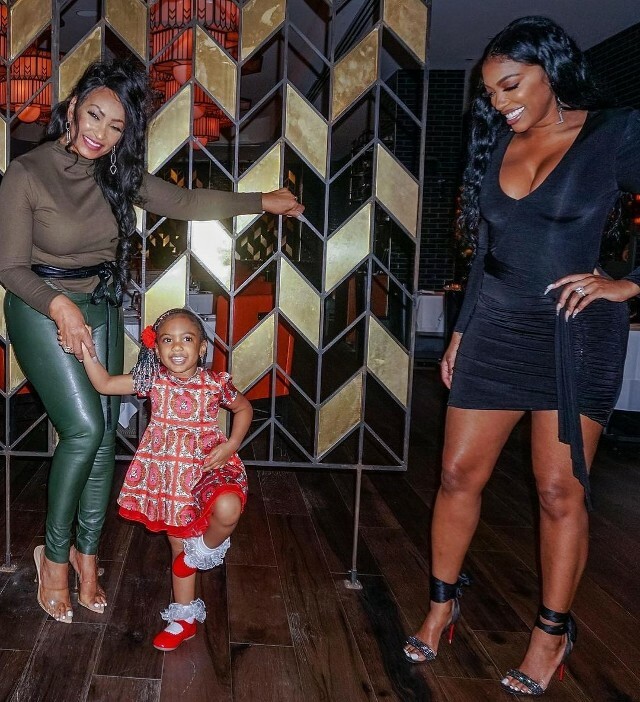 Simon Guobadia has four kids. Porsha Williams has one child, Pilar "PJ" McKinley, with businessman Dennis McKinley. Porsha and Simon went public with their relationship last year. The former Real Housewives of Atlanta (RHOA) star took to Instagram with a proclamation of her love for her then-boyfriend.
"Our relationship began a month ago—yes we are crazy in love," Porsha told her social media fans. "I know it's fast but we are living life each day to its fullest," the celebrity said. "I choose happiness every morning and every night," Porsha revealed. "Tuning out all negative energy and only focused on positive wishes. He makes me so happy and to me, that is what matters most."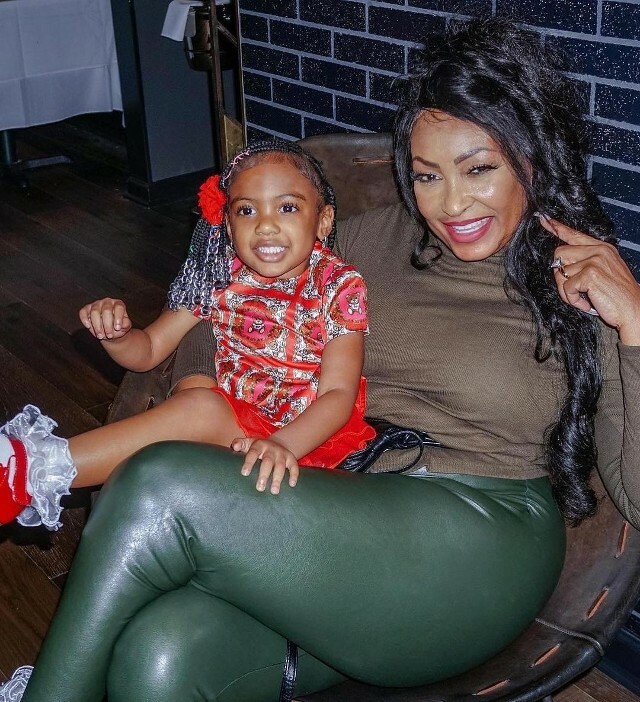 Some criticized Porsha for engaging in romantic relations with a married man. Both Simon and Porsha, however, brought clarity to the situation by revealing that he filed to divorce his wife, Falynn Pina, before pursuing a relationship with his then-girlfriend.
"I had nothing to do with their divorce filing," Porsha told her social media fans. "That's between the two of them," the celebrity said.
Porsha and Simon are planning to wed in the coming months. Pilar celebrates her third birthday next month.
Photo: Porsha Williams/Instagram

Post Views:
221