Cookouts and fireworks are always a hit on the 4th, but if you are looking for something to add to the national celebration fun in your own backyard, here are five fun ways to celebrate July 4th at home.
1. Decorate inside and out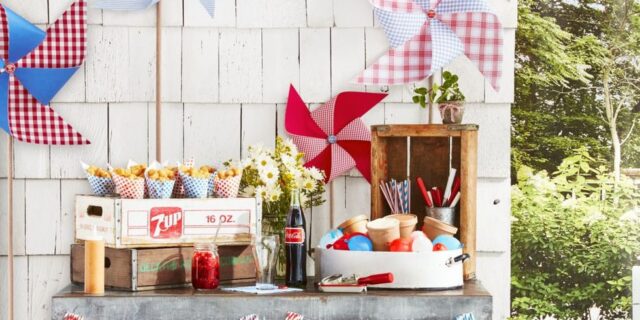 Turn the kids loose inside the house and decorate with red, white and blue streamers, balloons, confetti, and see what they come up with. Grab some sidewalk chalk and let them top off their decorative skills with some outside patriotic artwork.
2. Bake-off
July 4th wouldn't be a holiday without great food to share. Have a bake-off with family and friends to see who has the tastiest and best looking holiday treats. Don't forget to add blueberries, strawberries, and whipped cream for some patriotic flair!
3. Turn on the sprinklers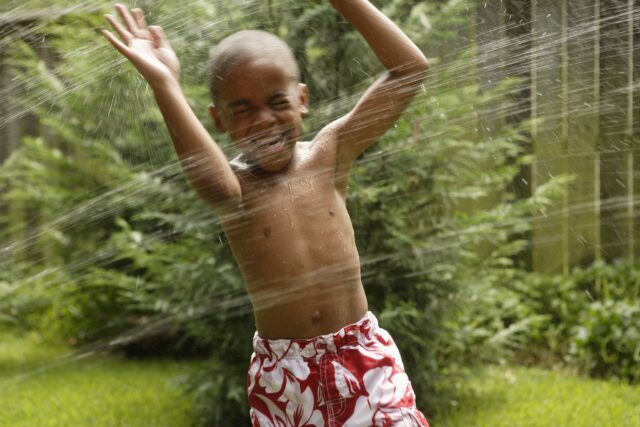 Turn your backyard, or front into a home water park with the sprinklers. Create an obstacle course or purchase one to add to the sprinklers. This will keep kids engaged and set for hours upon hours of fun.
4. Holiday Movie night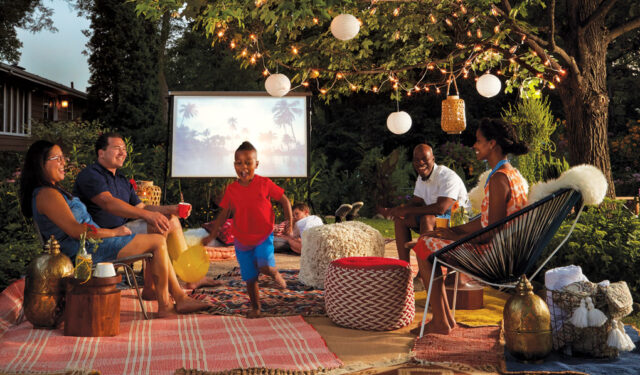 Host a neighborhood back/front yard nighttime movie screening. Choose a few holiday kid-friendly movies such as Captain America, The Music Man, An American Tail, invite friends, family, and the neighbors, set up some snacks, and let the projector roll. This is the perfect activity to do before the fireworks go off.
5. Camping under the stars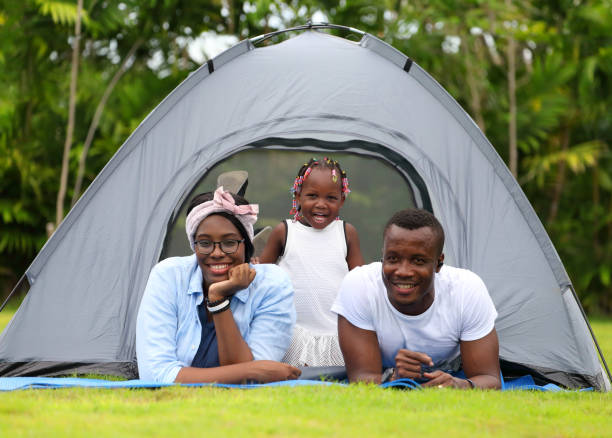 Create a backyard campsite with tents, blankets, sleeping bags, and everything else to make sure that the entire family is comfy. Break out the S'mores, tell ghosts stories, all while you wait on the big finale of the night. If you cannot see fireworks from your backyard, don't fret, you can watch them on TV.
Livestreams from all over the country will showcase their firework shows from the National Mall (PBS) or the Macy's Fourth of July from New York (NBC), or from favorite destinations like Disney World. You don't have to be exactly front and center to enjoy the show.
Whatever you do this July 4th, make sure to celebrate safely. If you need a refresher on firework safety, click here!

Post Views:
108